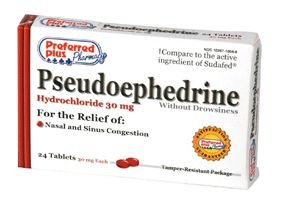 The Aizawl Superintendent Police (SP) District Special Branch seized pseudoephedrine tablets worth Rs. 9737500 weighing 190 Kgs carried in 10 bags on 18 April from 5 locals in Ngaizel block. The drugs were being transported to Myanmar.
The local newspaper, The Aizawl Post, said that there are still 4 or 5 storage places of pseudoephedrine yet to be unearthed in Aizawl city.
The drugs are purchased from Chandikard in New Delhi and then transported to Myanmar through Mizoram and Manipur states in the North East.
The local price of pseudoephedrine tablet in Myanmar is Rs.3.50 (Ks. 50.75) and during the water festival in Maynamr 2014 the price will go upto Rs. 4.30 per tablet, said a local.